We build tailored, scalable web apps, sites and mobile apps.
Here are some examples of our work. If you'd like more, just ask.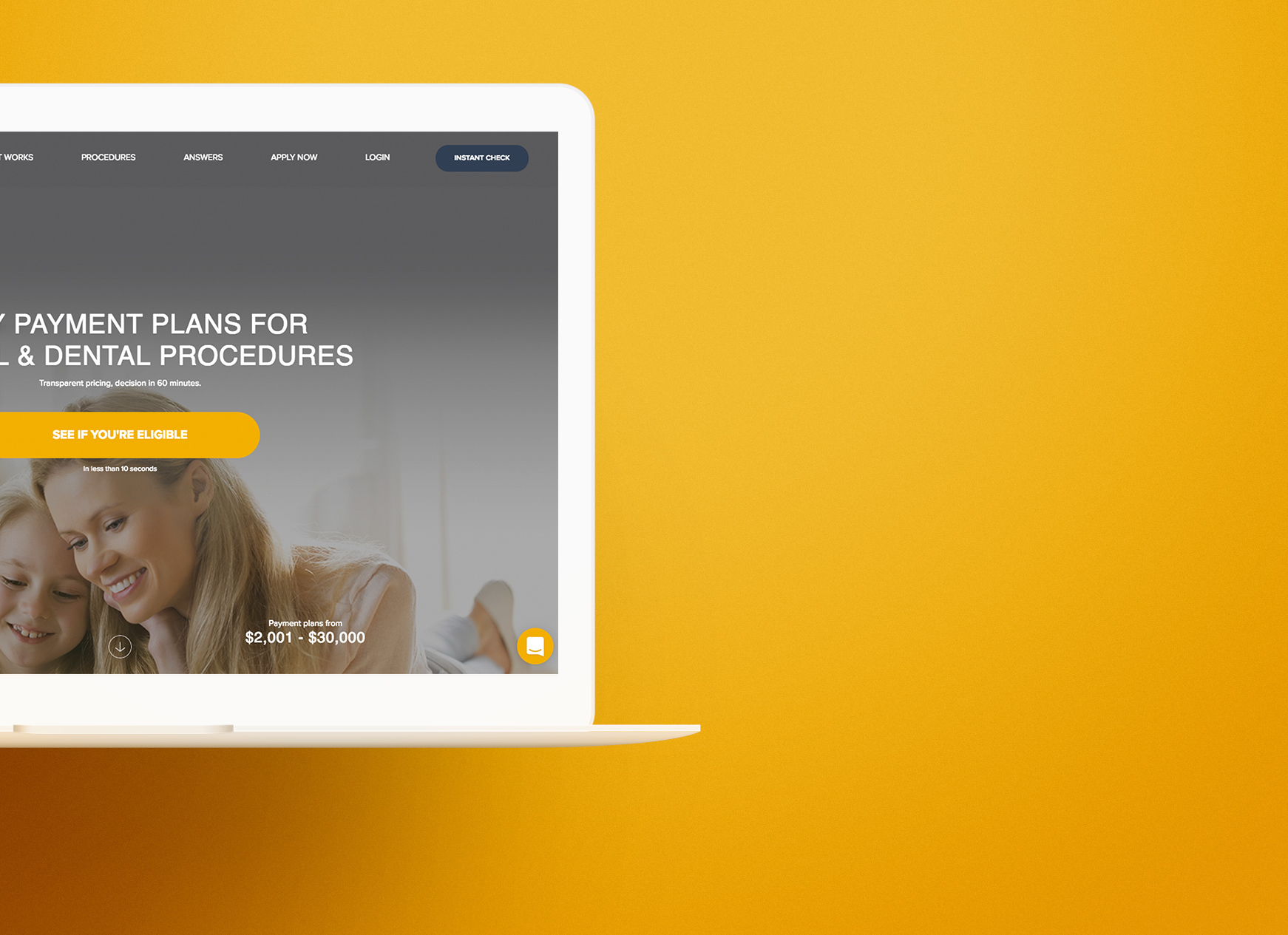 MediPay is a rapidly growing provider of easy payment plans for elective medical procedures like dental work, cosmetic surgery, and more. We built MediPay's entire brand style, marketing site, online application and more.
Apply for a loan in less than 5 minutes.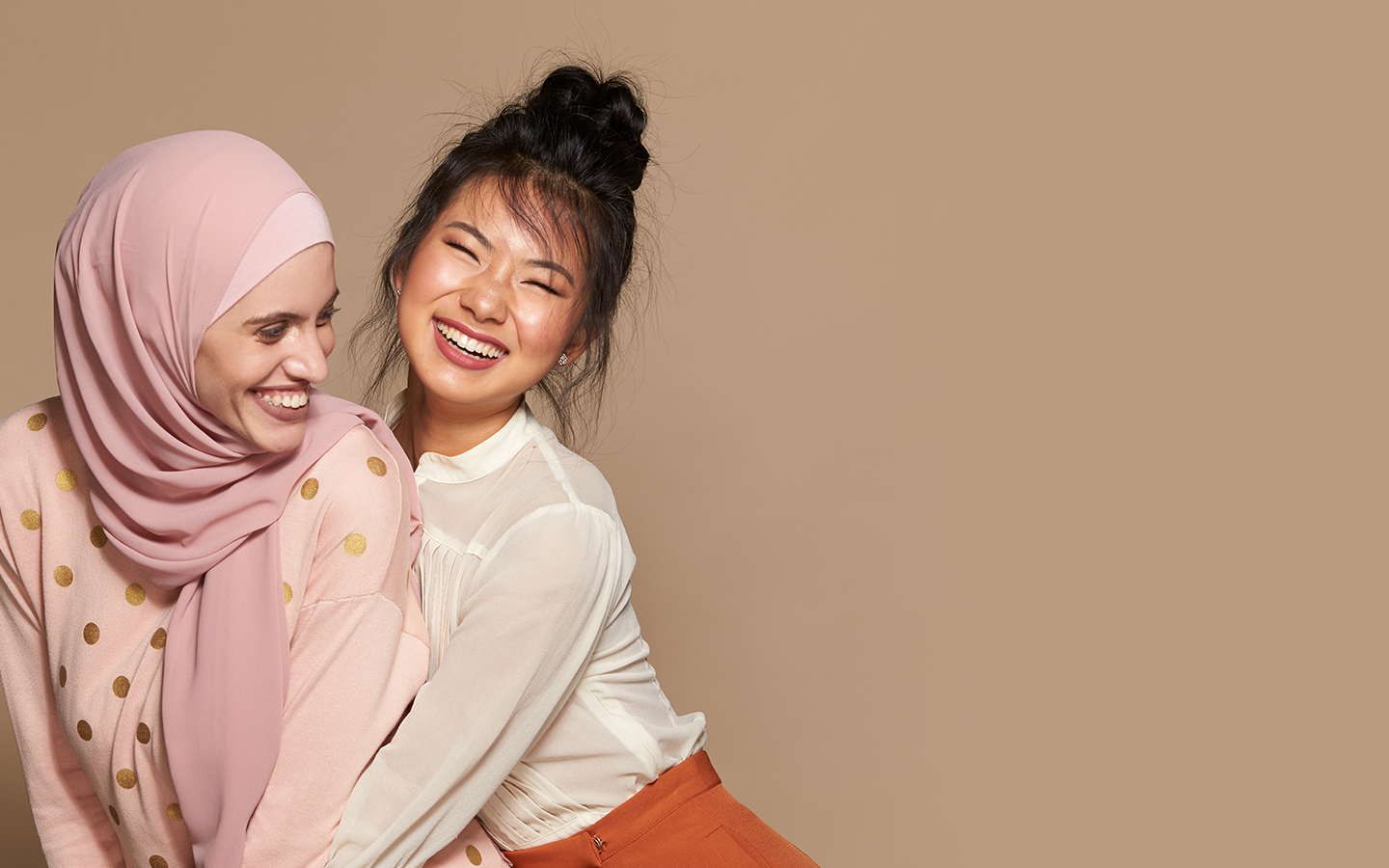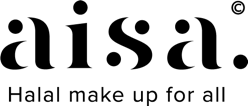 Aisa is fresh, cruelty free, liquid lipstick that comes in two delicious colours. Orange Bicycle helped this Sydney entrepreneur bring her vision to life via a beautiful, custom designed Shopify site.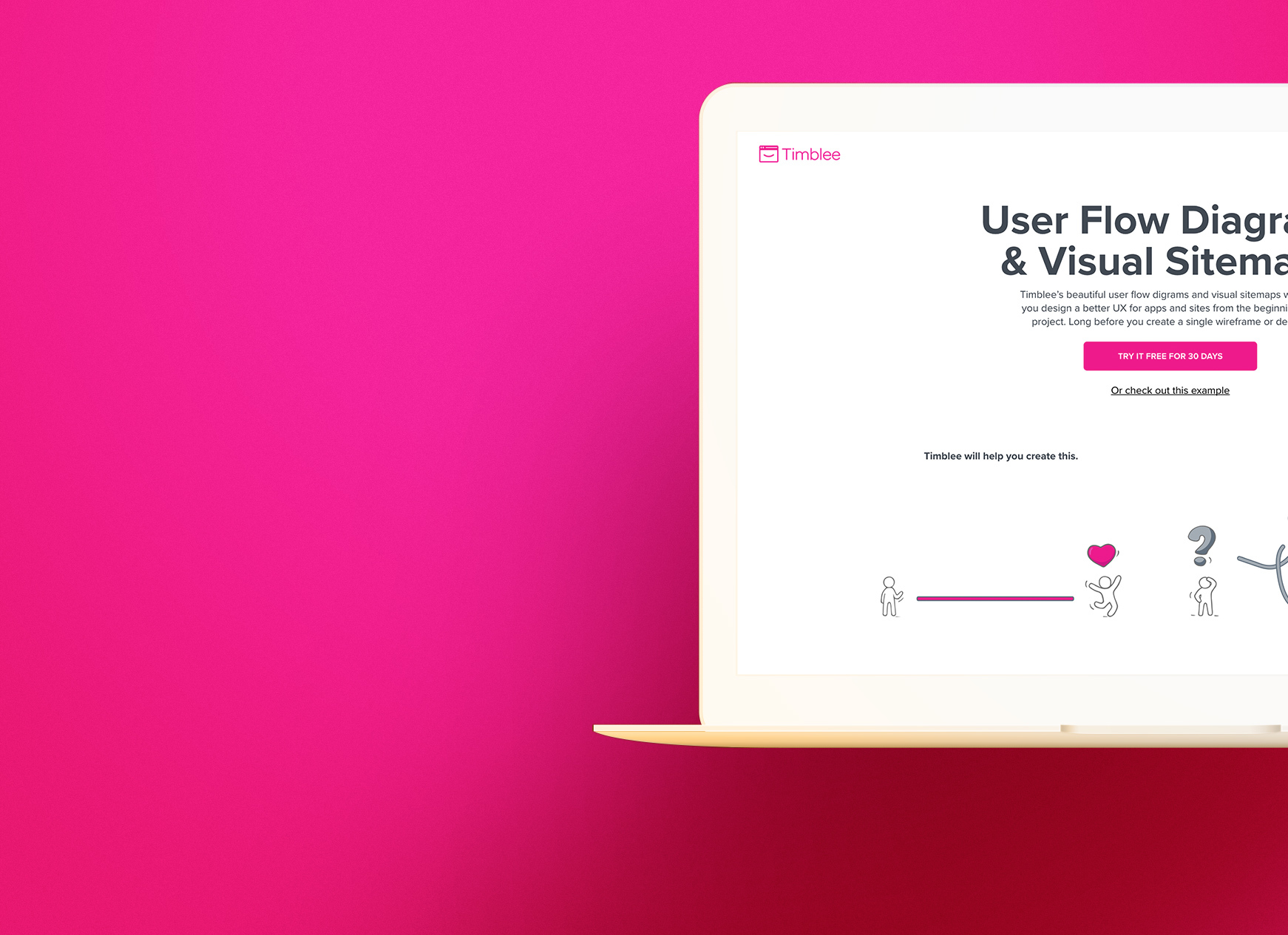 Timblee is a drag and drop website planning tool used by over 1,100 designers across the world. We built Timblee's website, and the entire app behind it. Timblee is our product.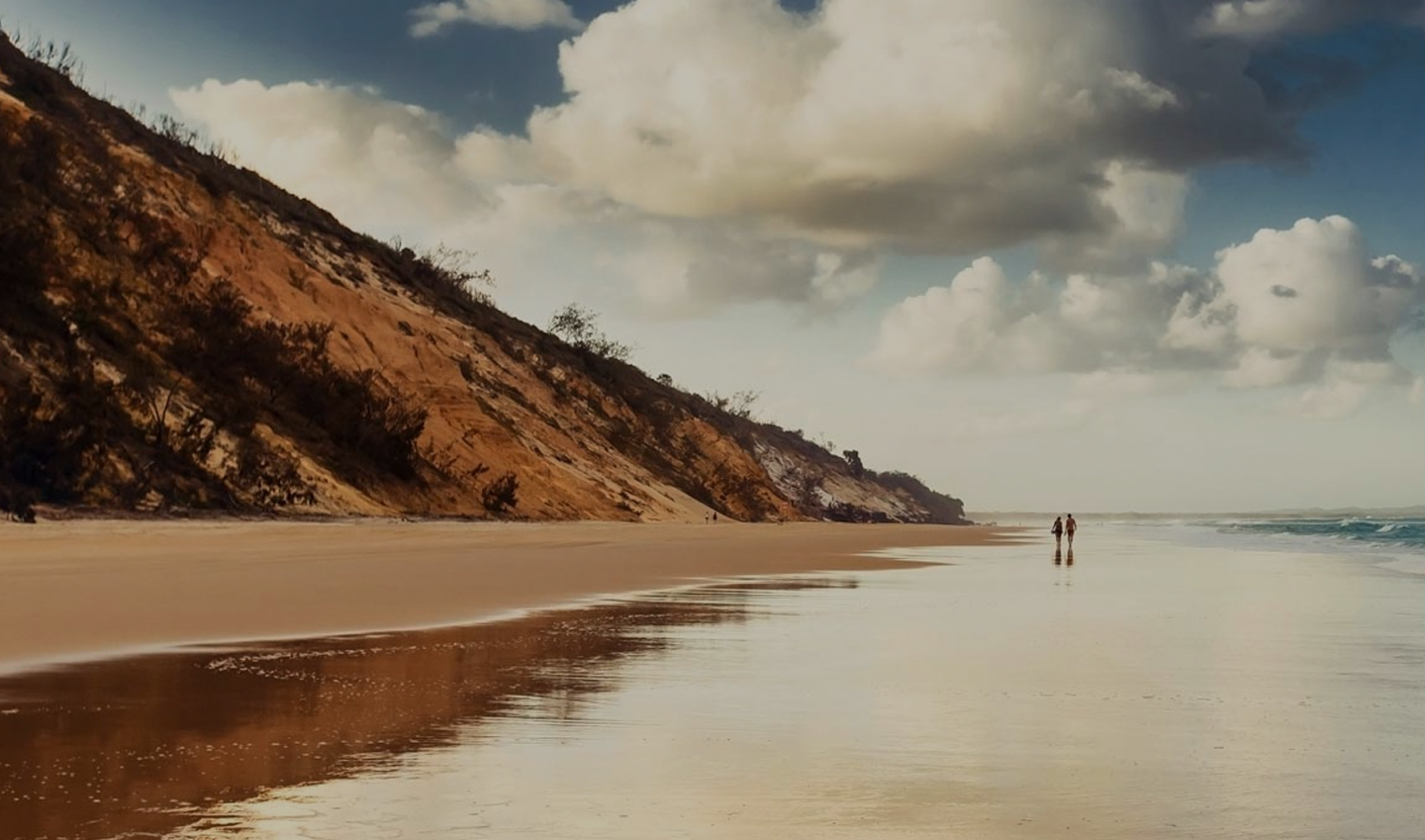 With 16 parks over NSW, QLD and VIC, Gateway offers an easy to navigate, easy to book website built and managed by Orange Bicycle. Holiday parks is a sister company of Gateway Lifestyle (featured in the first block).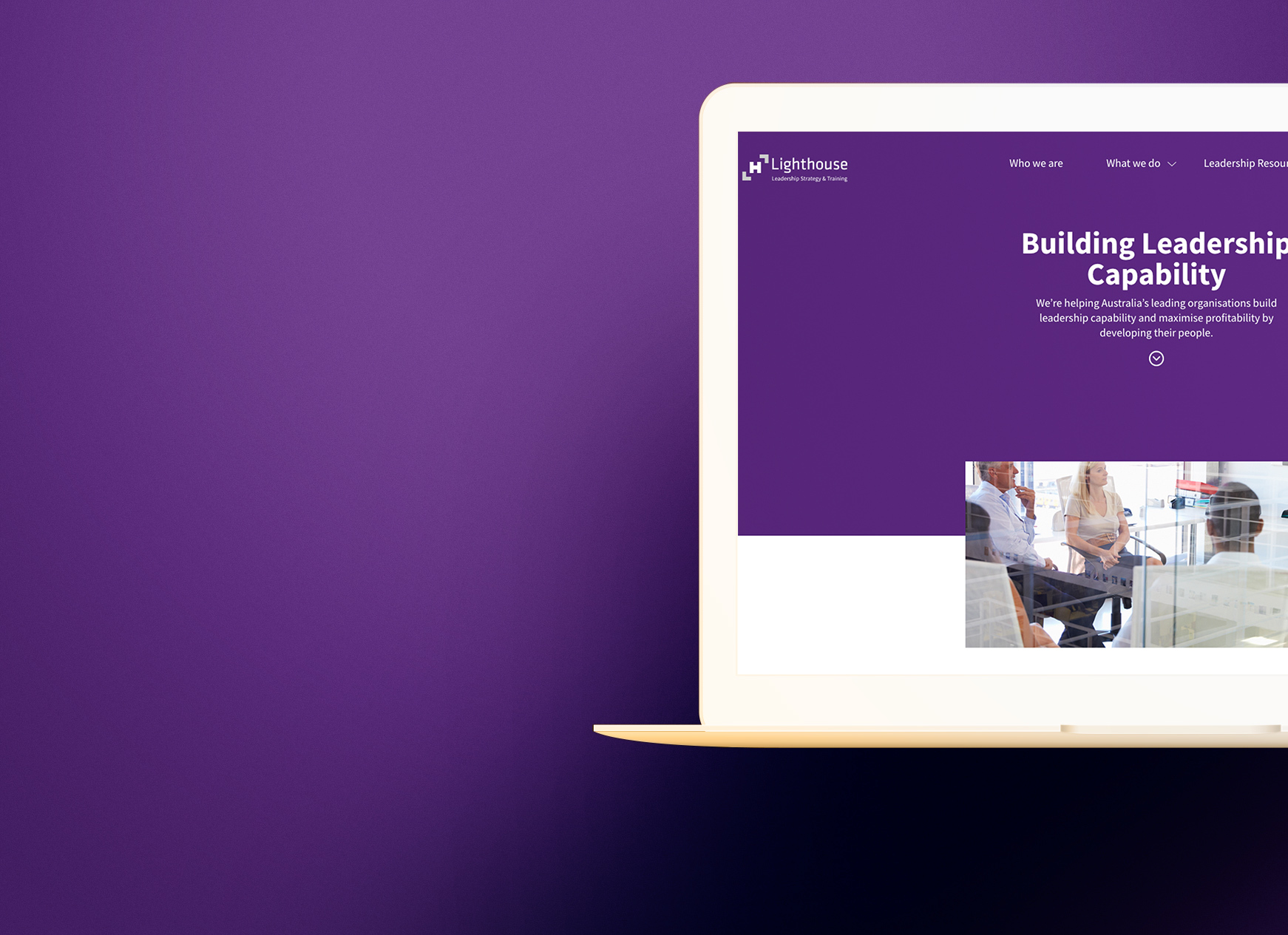 The Lighthouse Group helps leading organisations like Nissan, Nab, QBE and Colliers develop their leaders. We help Lighthouse do this better via a highly functional, beautifully crafted WordPress website.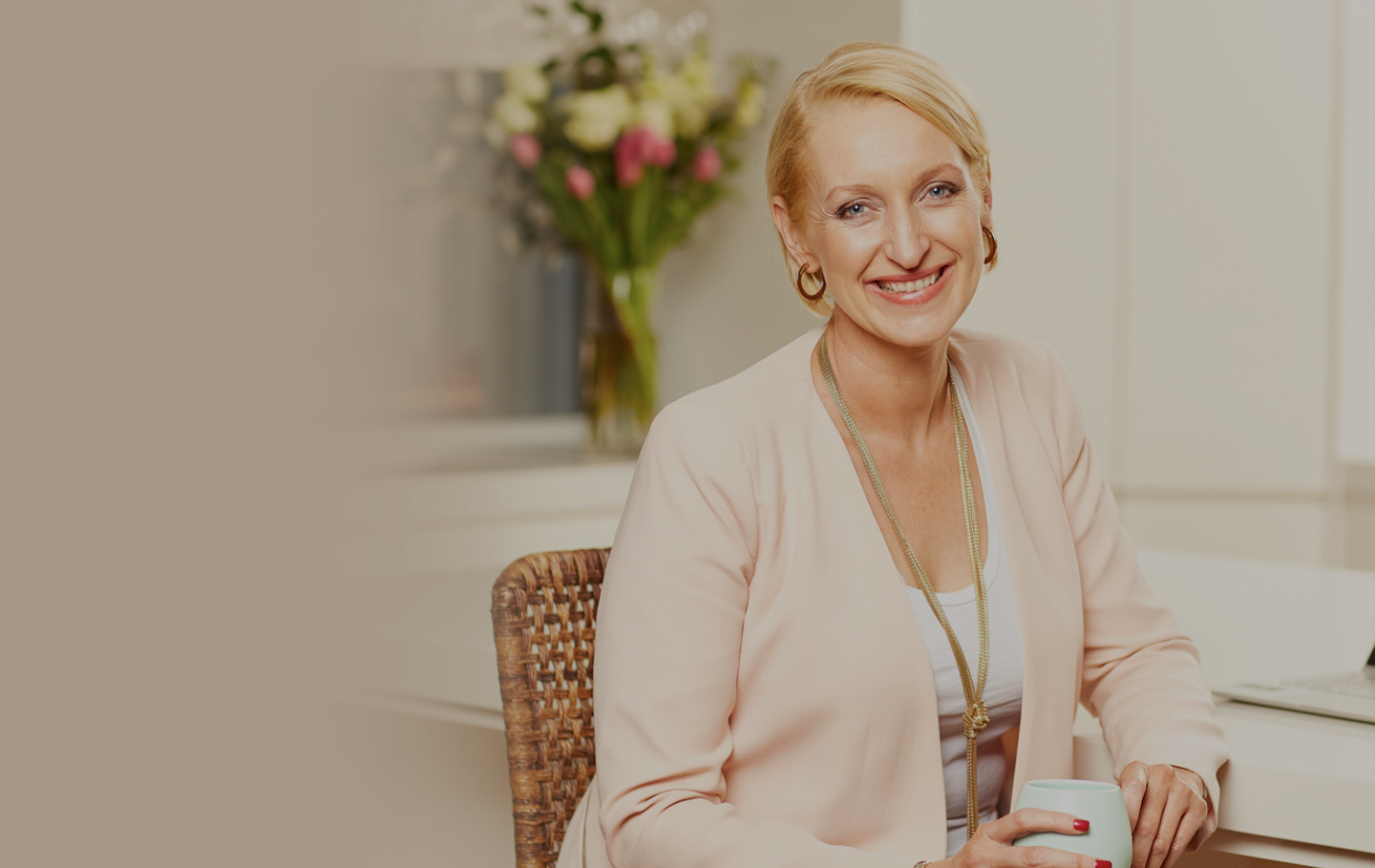 Emma Hogan is one of Australia's leading customer experience professionals, having held senior leadership roles at Woolworths, Qantas and Foxtel. Orange Bicycle helped Emma build her personal brand style and a simple, beautifully designed website.






Why not start with a chat over coffee?
Give us a call on 1800 89 80 84 or let us call you back:)
We'll call you real soon. Usually within three hours. Remember, this is just a chat to understand what you want to achieve. We'll listen, and answer your questions, but won't sell you anything. Promise.