Beautiful apps and sites that help achieve real goals.
Hi there, we're Orange Bicycle and we're based out of beautiful Sydney. We help businesses of varying sizes and shapes get where they need to go with sites and web apps that actually move the needle. If you're looking for a straight-talking, no-BS partner to work with on your digital experiences, let's talk.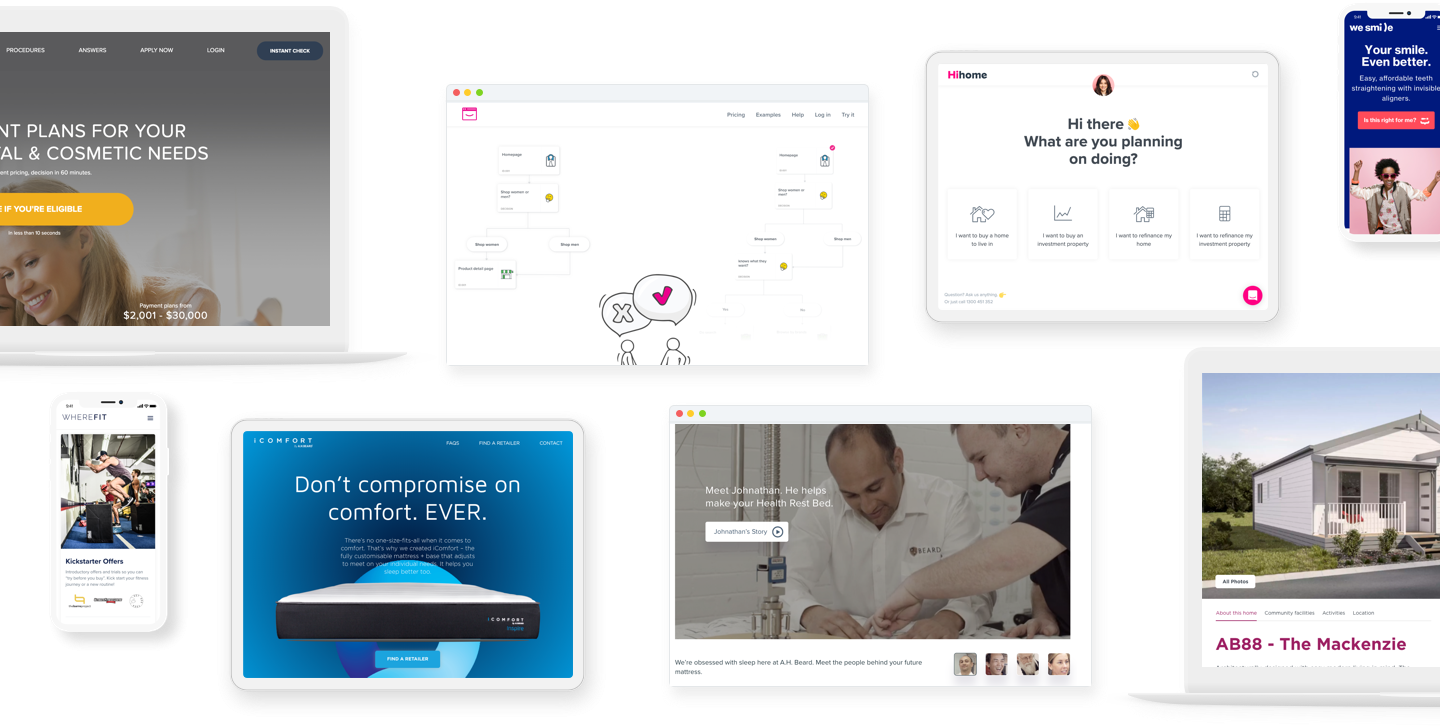 Our clients range from small to large businesses across many industries.


MediPay is a rapidly growing provider of easy payment plans for elective medical procedures like dental work, cosmetic surgery, and more. We built MediPay's entire brand style, marketing site, online application and more.
Apply for a loan in less than 5 minutes.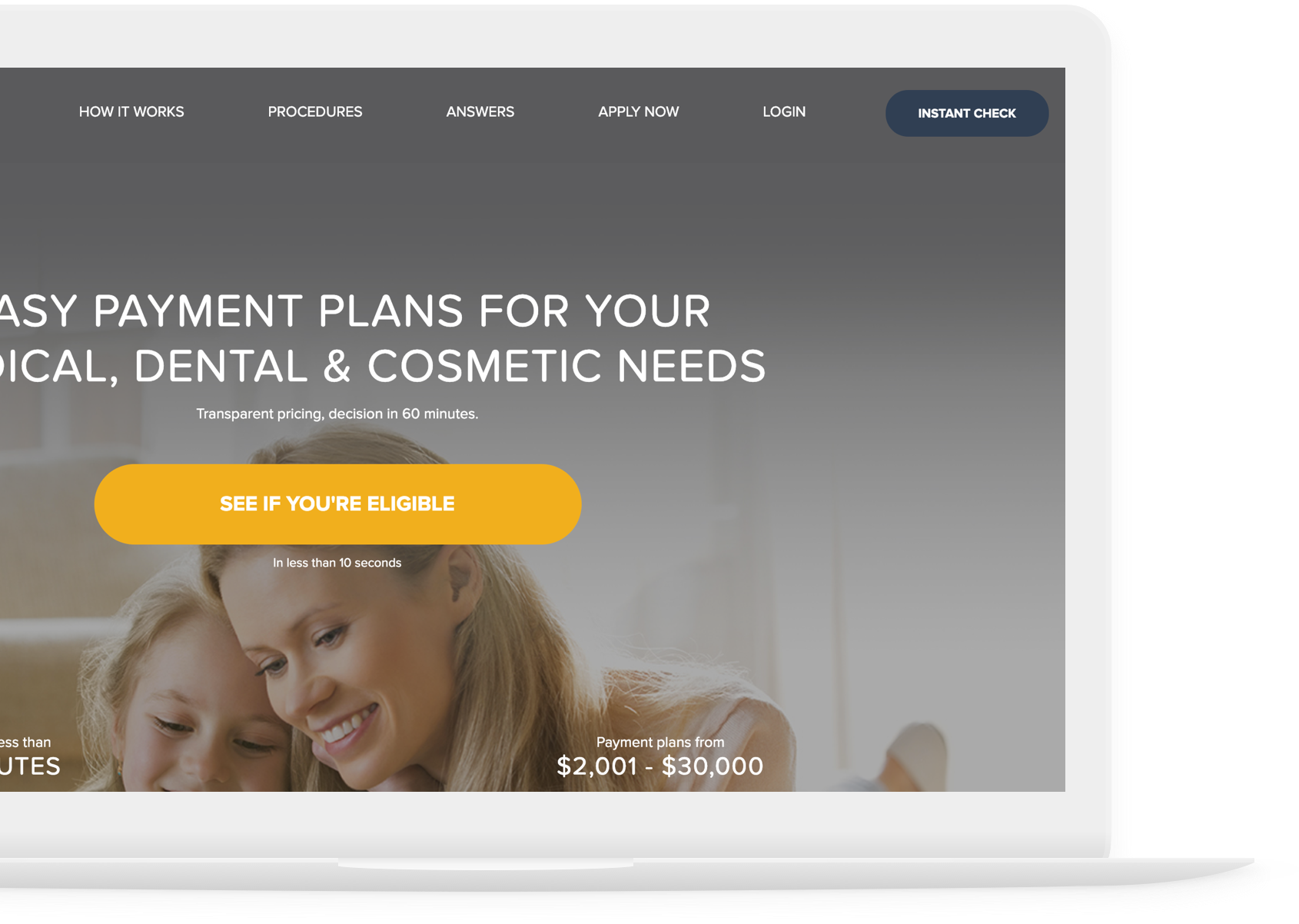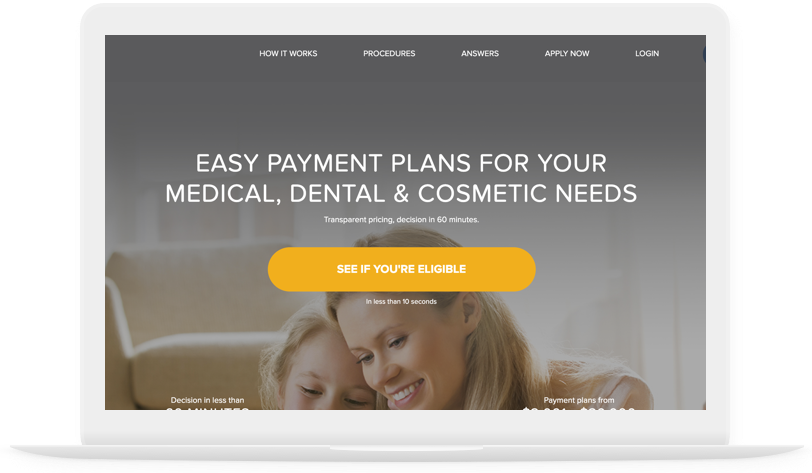 Wherefit is helping corporations across Australia deliver better fitness and wellbeing options to tens of thousands of employees. On a tech platform planned, designed and built with Orange Bicycle.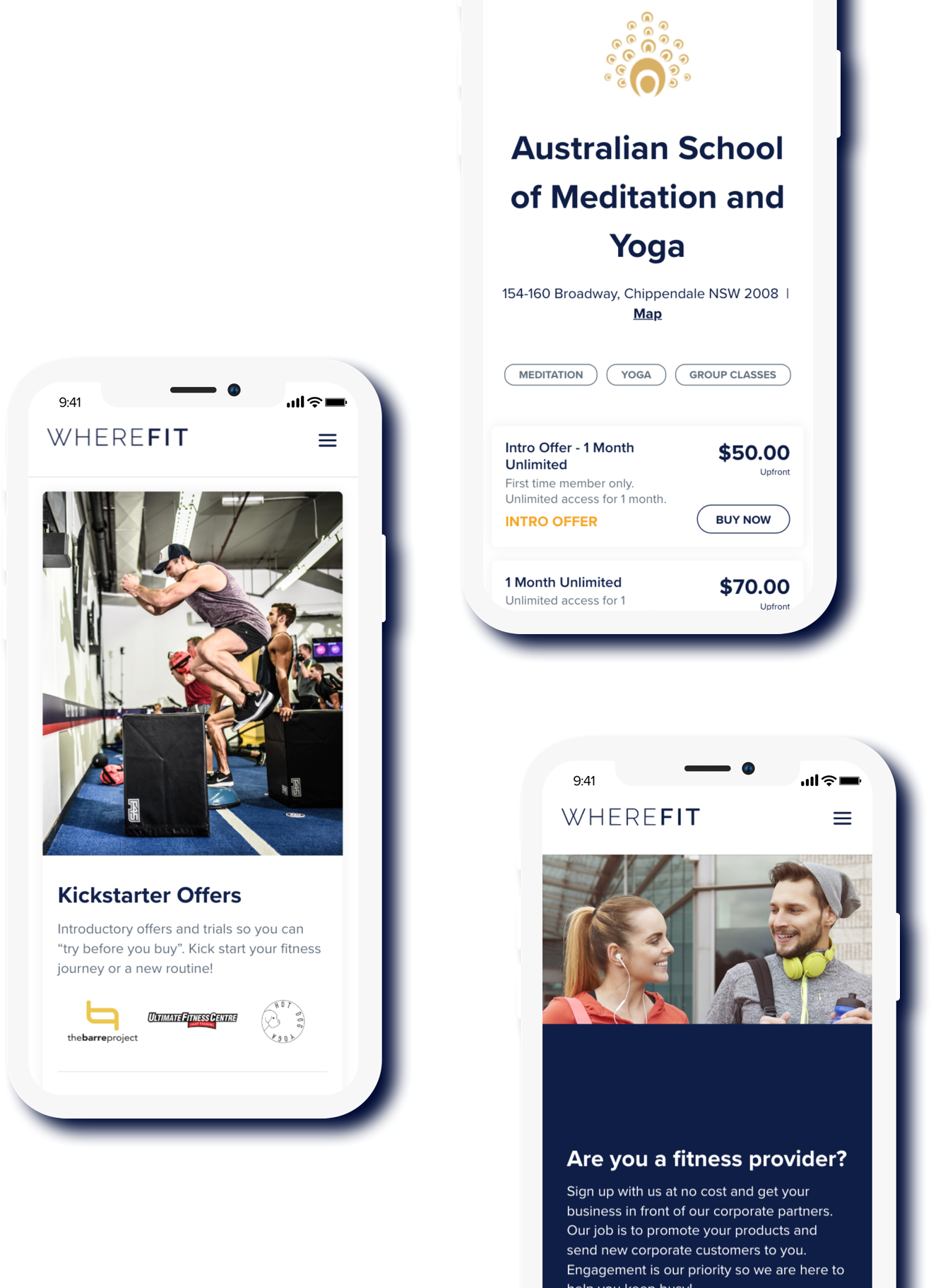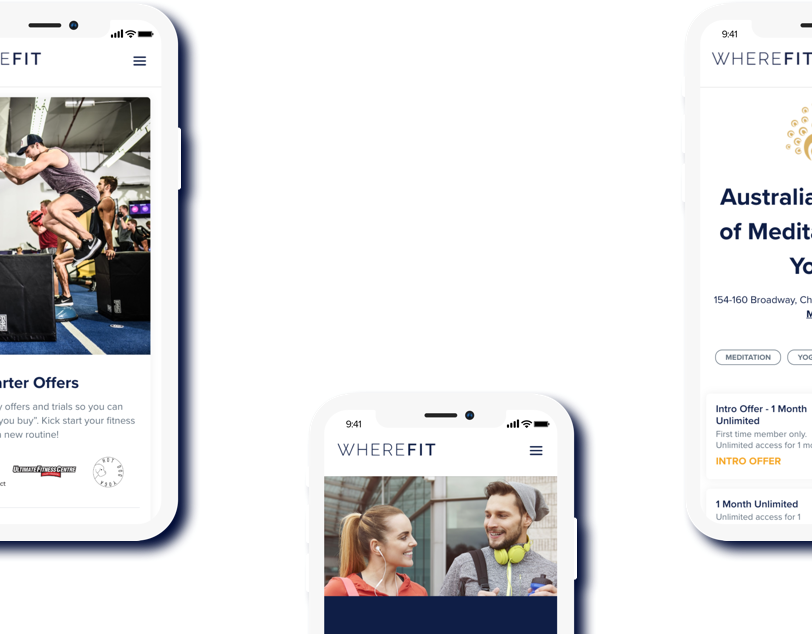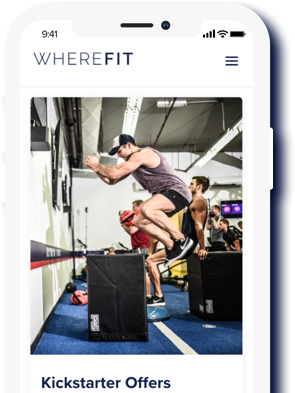 Paythen is leading SaaS product that lets thousands of businesses across 40 countries offer easy payment plans to their customers.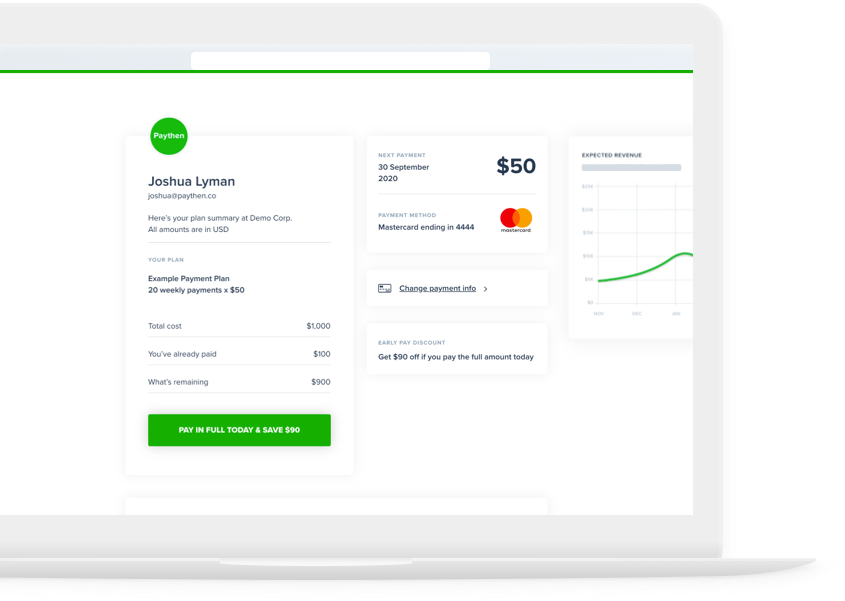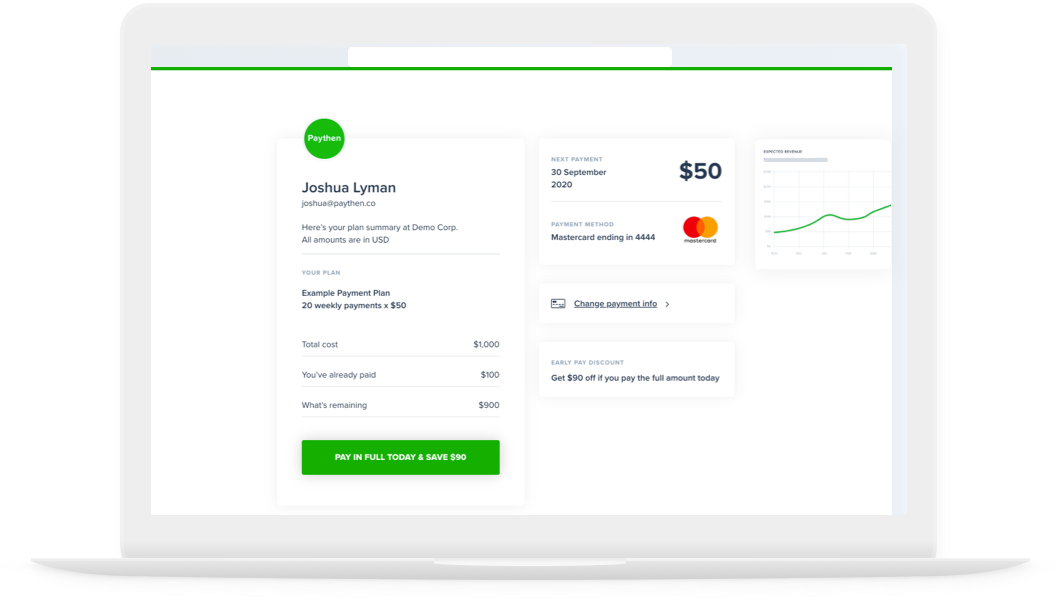 Timblee is a drag and drop website planning tool used by over 1,100 designers across the world. We built Timblee's website, and the entire app behind it. Timblee is our product.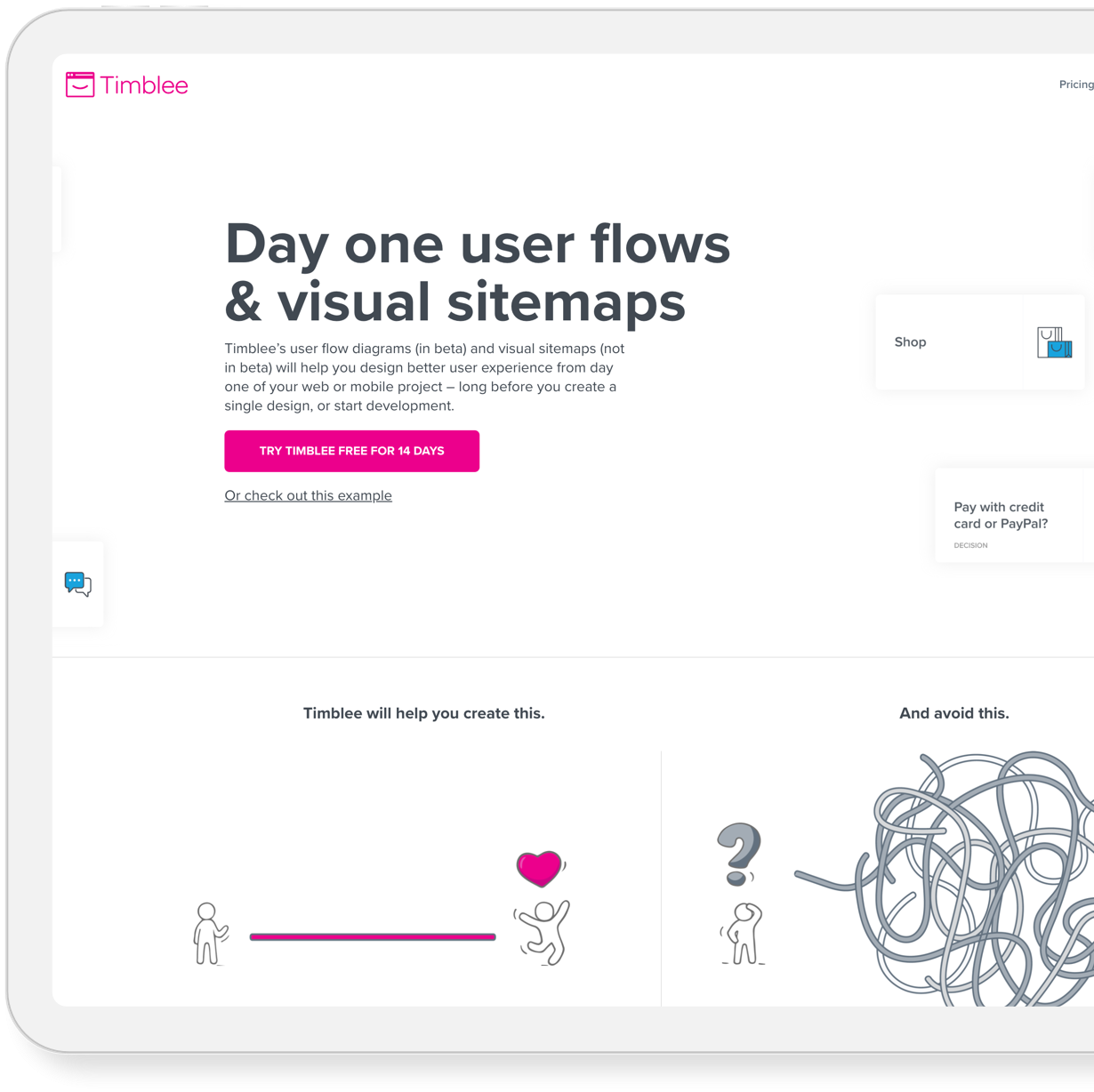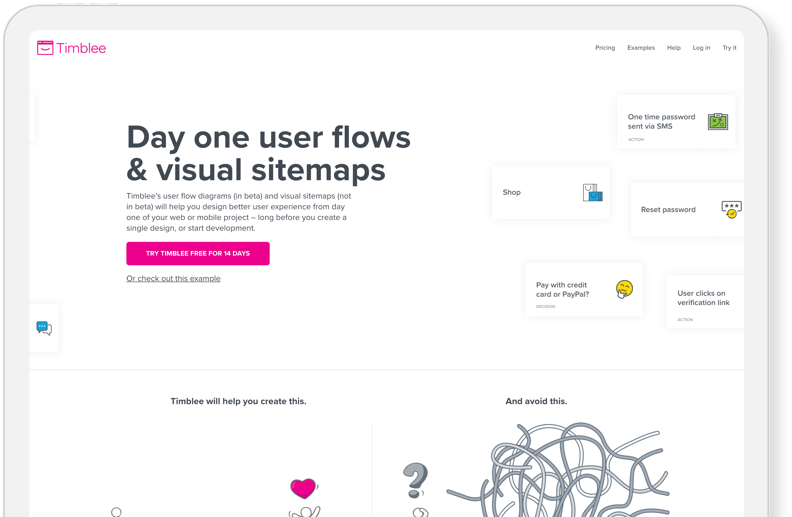 The team from Orange Bicycle have been a crucial part of establishing and growing my business, Human Tribe. Right back in the beginning, they helped develop our brand concept which lead to designing and building our website, designing and printing brochures and assisting us with our marketing campaigns. The guys at Orange Bicycle are results focused, personable and commercial in their approach, I highly recommend Orange Bicycle to anyone who needs tech and brand assistance with their business – and let's face it – who doesn't?
Why not start with a chat over coffee?
We'll call you real soon. Usually within three hours. Remember, this is just a chat to understand what you want to achieve. We'll listen, and answer your questions, but won't sell you anything. Promise.